Pr1me Hosting Services
Pr1me Hosting was founded by Emmett Dalton. Formed primarily for his love, knowledge and interest in computers. The company was formed in the "spirit" of Pr1me Computer, Inc. in which Emmett Dalton was an employee, many years ago.

Emmett Dalton was employee number 1024 (1 meg). He started his career at Prime Computer, Inc. in 1975. He started out in the Software/Documentation Dept. and then climbing up the ladder to Computer Operator/Programmer then to Marketing Support, Marketing, Sales Support, Sales Analyst, Sales Executive, Customer Service Support Manager and finally back to Marketing as the Southwest Regional Director. He left Prime Computer in 1987 to start his own corporation. This was about the time that Prime started to experience setbacks in its business and within 4 years Prime Computer was disolved.
Today we are recreating the "spirit" of Pr1me Computer. A company whose focus was always customer satisfaction. A company who always went above and beyond to attain complete customer satisfaction and still providing a quality product. A company whose employees were part of a "family". A company like no other.

Pr1me Hosting will strive like its predecessor to maintain total customer satisfaction in todays completely new hi-tech world.
---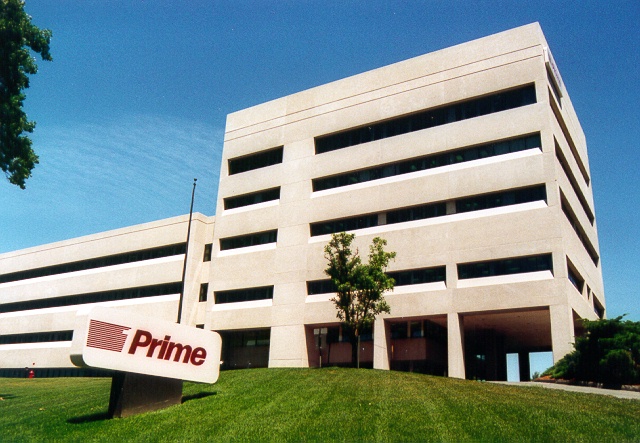 History of Pr1me Computer, Inc.
---
---
Copyright © 1998-2002 Primec Services, Inc. All Rights Reserved.